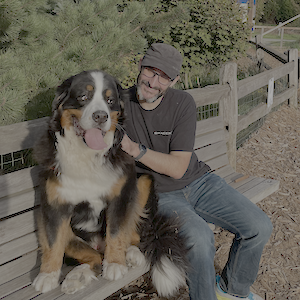 My name is Julien Delange. I am the founder of Codiga and an occasional runner for distances between 5K and 100 miles. This website has most of the useful information on my research work and running agenda. I also maintain a blog on topics related to software engineering, programming and running. More about how to contact me in the about section.
The views expressed here are my own.
If you are a recruiter and want to contact me, please leave me alone.