Pittsburgh 2015 Race Guide
After running more than 3500 miles and a few races in 2014 (including 7 half-marathons, 5 marathons, 1 50K and one 50M - complete list here), there is a list of good races in the Pittsburgh area. As many running friends are asking for good race, I hope such a list could be useful! This is definitively not complete and you might find your perfect race elsewhere. However, I am hoping this might help some runners out there!
Happy new year 2015 and run happy!

Finish are of Run Around the Square
5K & 10K
There are a lot of small races: easy to organize, they do not need to much administrative work (compared to half-marathon of full marathons) and many folks can join (you can even walk a 5K within a hour). There is a good choices for 5K and 10K around. The following are particularly recommended:
Half-Marathon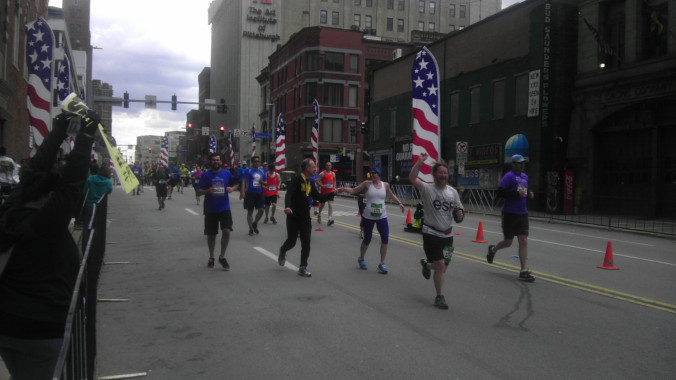 Finish of the Pittsburgh Marathon!
Marathon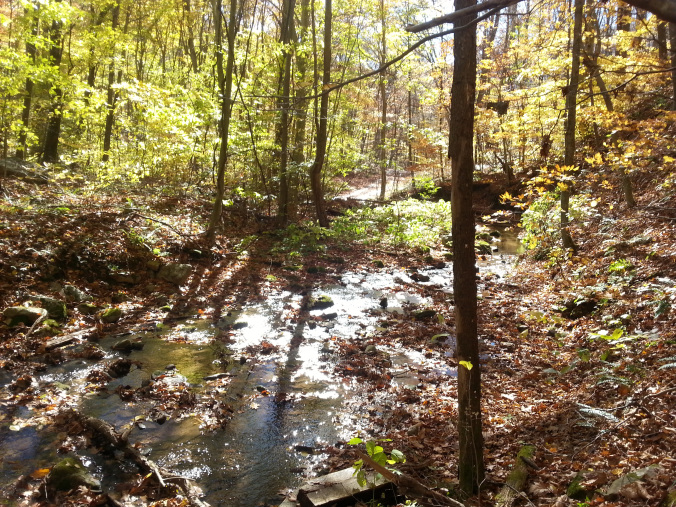 On the Laurel Highland Trail
50K
Misc